Out-of-Studio Productions
Customized solutions for any production

We can set up a studio straight in your university, company HQ, or any space you may choose. Our professional team will arrive to your location with all of our cutting-edge equipment – our sound, routing and recording equipment – and set up a remote studio.

Every production can be accompanied with OB8, our satellite vehicle. Using UPLINK services, we provide stable and smooth satellite broadcasting with ease and swiftness.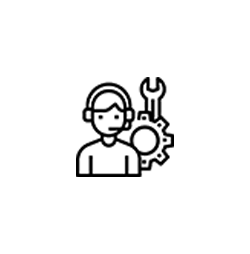 We have a dedicated expert crew trained specifically for the filming and directing of documentaries. You can read about our post-production services here.